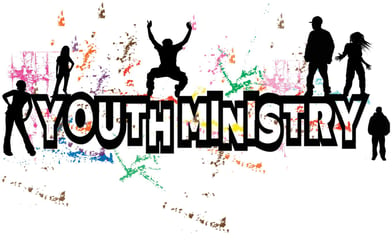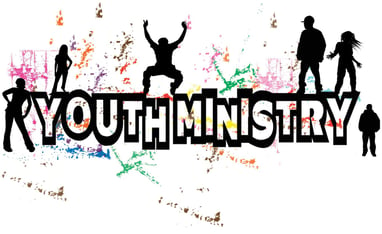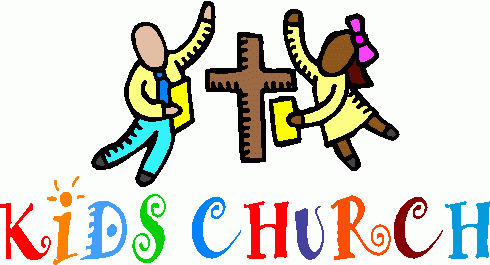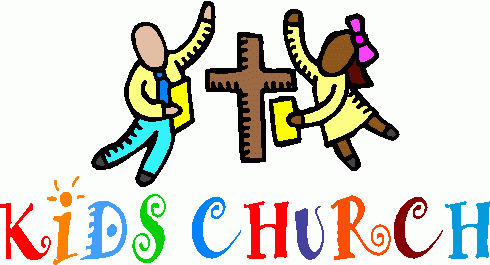 Sunday Kids Church
K through 5th grade
East Immanuel loves helping kids understand God's Word and nurturing them towards a deeper relationship with Jesus. A fun, hands on approach through our curriculum helps kids remember and treasure the Word of God.
We love having children in church to give them the opportunity to worship with their families until their dismissal to Kids Church after the worship set. At that time, the children will meet their teachers in the Kids Church room, while their parents continue with the Worship Service.
Wednesday Night Refuge
K-8th grade
Refuge takes place Wednesday nights from 6-7:45pm during the school year. Youth enjoy community, food, games, and Biblical teaching! Come join us!
First Communion Class
Saturday, May 6 from 1:00-2:30 p.m. This class is to teach your children about the love of God through Jesus. They will be taught why we observe communion and what it represents. Parents are welcome to attend this class with their child.
Camp Shamineau July 16-21
Grades 6-8
We are going to camp Shamineau this summer! We are excited to offer this amazing camp experience to youth grades (completed) 6th-8th grade. This cost of camp is $400, but we will have an opportunity for the kids to raise money to pay for camp. Pastor Chris will also be at camp for the week if the kids need anything. Take a look at the website. We will need to reserve spots within the next 3 weeks. https://shamineau.org/. Registration sheets will be sent home soon.
First communicants receive their first communion during the worship service on May 7 at 10:15.
Birth to 4 years old, the Nursery is provided on a weekly basis during the Sunday Worship Service. We have loving nursery workers who care for and play with your child.