Summer 2022 at East Immanuel
Vacation Bible Adventure
Discover you are priceless to God!
June 28, 29 & 30 from 5:30-7:30 Free! For kids 4 years - 5th grade
Songs, crafts, games, snacks, bible stories, skits and more!
Fellowship of Christian Athletes
Sports Camp
August 23, 24 & 25 from 5:30-7:30 PM
Free - for Kids K thru 5th grade Registration coming soon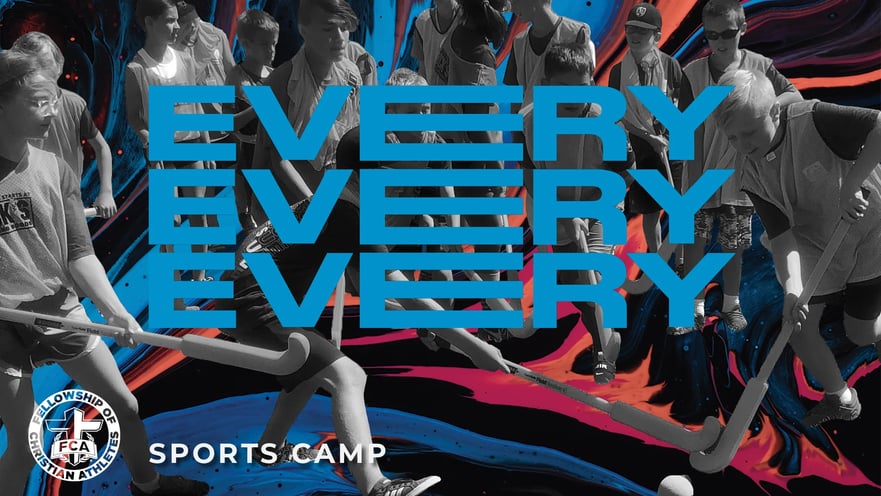 Summer youth activities (June-August)
Bowling at PINZ: June 8 from 1-3:30pm
Skating at CheapSkate: June 22 from 1-3:30pm
Outdoor youth bash/waterslide: July 13 from 1-3:30pm
Apple Valley Water Park: August 3 from 1-4pm
Trip to Mall of America: August 10 from 1-4pm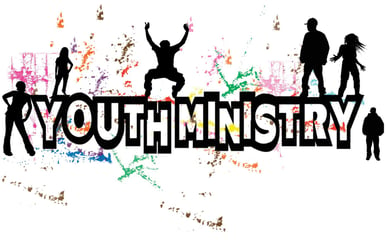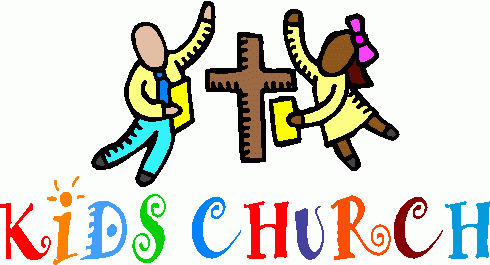 Sunday Kids Church
K through 5th grade
East Immanuel loves helping kids understand God's Word and nurturing them towards a deeper relationship with Jesus. A fun, hands on approach through our curriculum helps kids remember and treasure the Word of God.
We love having children in church to give them the opportunity to worship with their families until their dismissal to Kids Church after the worship set. At that time, the children will meet their teachers in the Kids Church room, while their parents continue with the Worship Service.
Birth to 4 years old, the Nursery is provided on a weekly basis during the Sunday Worship Service. We have loving nursery workers who care for and play with your child.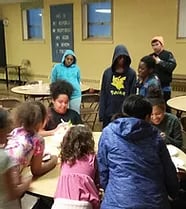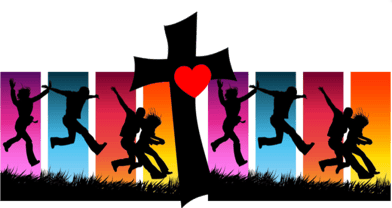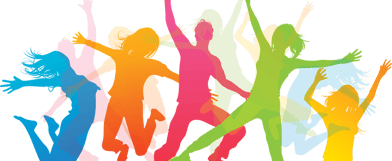 Vacation Bible Adventure: June 28-30 from 5:30-7:30pm
FCA sports camp: August 24-26 from 5:30-7:30pm