East Immanuel believes we are to be the hands and feet of Jesus.
We want to be a bright Light in a dark world
Our church is on one of the busiest corners in Saint Paul's East Side.
We have an amazing opportunity to reach the neighborhood
with God's Love through different events throughout the year.
East Immanuel is taking the Gospel to the streets.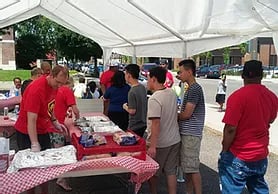 Thursdays Free Hot Dog Outreach
Thursdays in June & July 5:30 to 7:30 PM. Hungry? Grab a Hot Dog, chips, and a drink and gather together with the East Side Community and East Immanuel Church! There will be bubbles for the kids! Volunteers will be available for Prayer needs and or questions about God.
Treasured - VBA -- Free
Ages 4-5th Grade - June 28, 29 & 30 -- 5:30-8:00 p.m.
Discover YOU are priceless to God. Join us for games, bible stories, singing, snacks, crafts and more. Jesus love you! FREE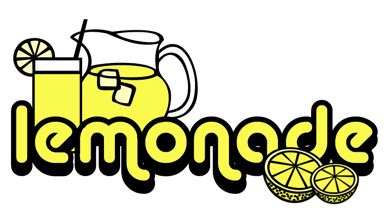 Free Lemonade Stand
Watch for our POP UP Lemonade stand.
Come grab a cup of lemonade and a snack right in front of our church. Need a Prayer? Need to Talk? Have questions about God?
You are loved and we want to hear your story. Come as you are.
Bibles and tracts are available.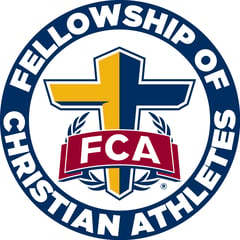 FCA PURSUE Youth Sports Camp - FREE
Kids 1st to 5th grade. August 23, 24 & 25 from 5:30-7:30 p.m.
Join our friends from FCA for 3 days of fun activities and learning about Jesus.
Contact Us if you need hep with registration. This is a Free Event for the Youth.