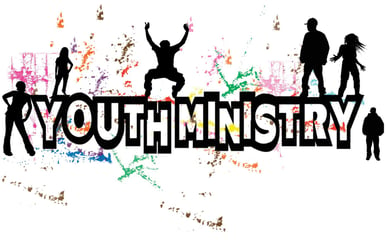 Our Mission on Wednesday nights is to create a safe, enriching environment where the seeds of faith can be planted and nourished in the hearts of our youth. Youth of all ages may join us for dinner, Bible trivia, devotions, games and dessert.
We divide into appropriate age groups.
Jr. Circuit Who: Ages Kindergarten through 9th grade
When: Every Wednesday:
6-6:30 PM drop-in dinner
6:30-7:45 PM large group games, faith-based small groups, free time
Sunday Kids Church
K through 5th grade
East Immanuel loves helping kids understand God's Word and nurturing them towards a deeper relationship with Jesus. A fun, hands on approach through our curriculum helps kids remember and treasure the Word of God.
We love having children in church to give them the opportunity to worship with their families until their dismissal to Kids Church after the worship set. At that time, the children will meet their teachers in the Kids Church room, while their parents continue with the Worship Service.
Birth to 4 years old, the Nursery is provided on a weekly basis during the Sunday Worship Service. We have loving nursery workers who care for and play with your child.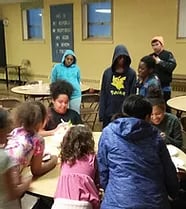 Wednesday "Refuge"
Begins September 15-May 25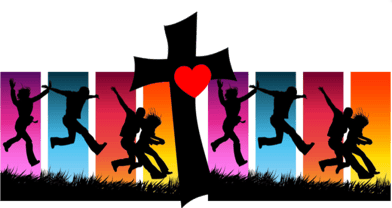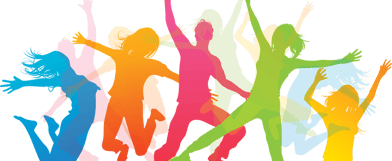 Senior Circuit Who: Ages 10th grade - College Age
When: Every Wednesday:
6-6:30 PM drop-in dinner
6:30-7:45 PM First and Third Wednesday of each month Bible small group time.
3rd Monday of the month: Basketball and FCA meet up time at
Rockpoint Church from 6:00-8:00 pm.